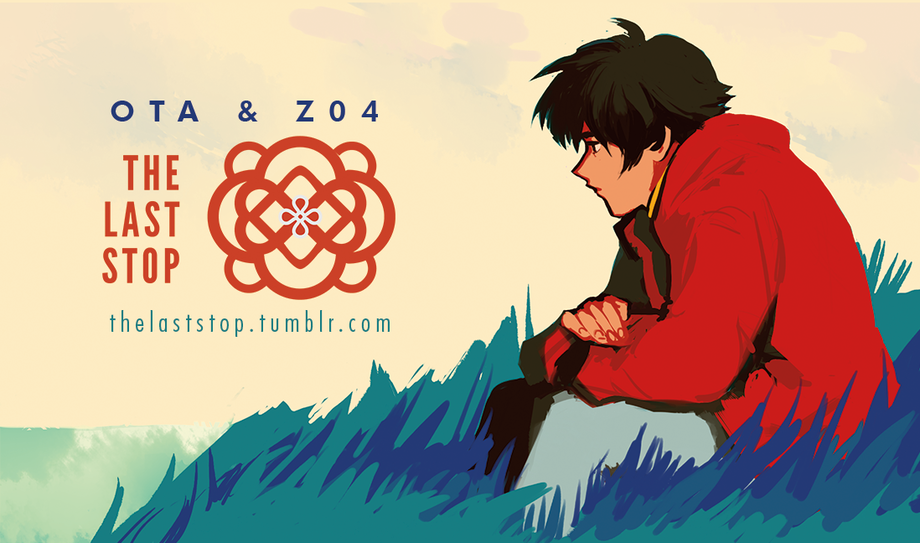 The Last Stop Demo
A downloadable game for Windows
The Last Stop is a Chinese-Filipino inspired Point & Click 2D Adventure Game about a college student, Christopher "Kit" Chen.
After a quick nap on the train, Kit finds himself stranded on Orez Island with no money to get back home. Luckily, the island is populated with some unique residents…
ota - Artist & Art Director
z04 - Coder & BG Artist
cae - Editor
Janet Lee - Composer
This is our [ota&z04] Thesis Project demo, which is more like an alpha build for what we want the game to look like and its game mechanics. This build only covers up to after the opening, so it'll only take a few minutes to play.
Enjoy!*
*This Windows-only version was created for our Thesis show, so it's incredibly rough and may still have bugs. Comment below if any issues arise!

Install instructions
Download and unzip the file and it's ready to play!
Download
Download
TheLastStopDemo_a.1.1.zip
161 MB
Comments
Log in with itch.io to leave a comment.
Is there a way to use items?
Hi! Sorry for the late reply. To use items, click on the red tassel button the left top corner and it should show a array of boxes. When you collect an item, it should appear in one of the boxes. Then you click and drag the item onto a person or object on the screen.
I played your game and I'm really looking forward to future development! Everything about this game makes me want more! The visuals are fantastic, the writing is fun, and soundtrack is great! I made a video with my experience. I'll be keeping an eye on this game! Great job and good luck.
Glad to see you still making stuff! I wish I could play it... but alas... I am a lowly Mac user.
Thanks!! Sorry about the lack of Mac version ><;; after some testing, we'll be able to release a Mac version soon!
Eeeeeyyyy!!! I loved this demo so much! The characters were fun, the puzzle elements were just right and I loved how I could look up the different vocab words to learn more! I can't wait to see what happens next!!!